We have always been committed to promoting a culture that is attentive to environmental protection, both in the activities and in the internal management of the company, by encouraging responsible behavior.
Clean energy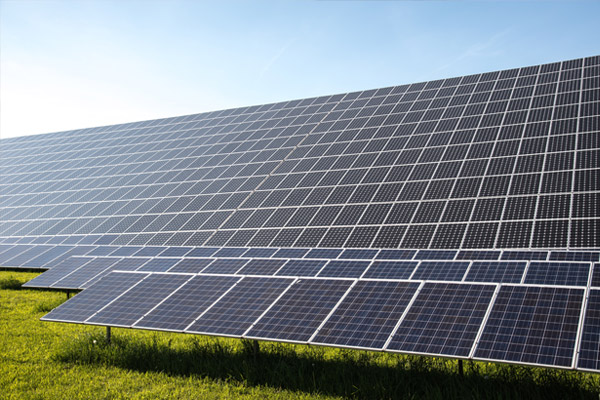 The energy used in the company derives from completely renewable sources.
Sustainable packaging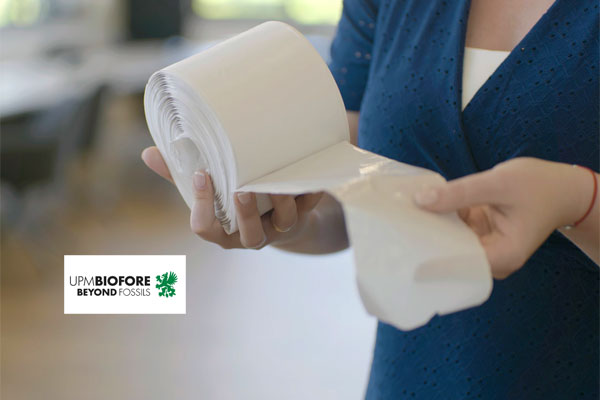 Labels play an important role in the circular economy and for this reason we adopt solutions for labeling and packaging suitable for recycling. For the benefit of this, for example, we use removable labels to allow the reuse of the packages and we use support reels for the labels, considered waste for us, which can be recycled thus finding new life.
Glass recycling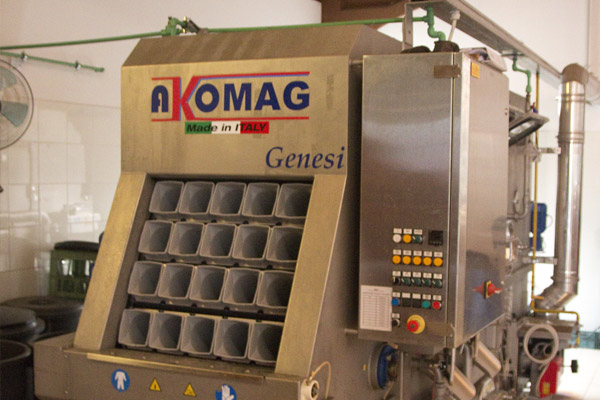 Since the early 2000s we have adopted a "returnable" bottle packaging service for the HoReCa sector and also for private customers, thus avoiding the waste of glass and the production of waste. The bottles are collected and washed with state-of-the-art, fully automatic and certified machinery.