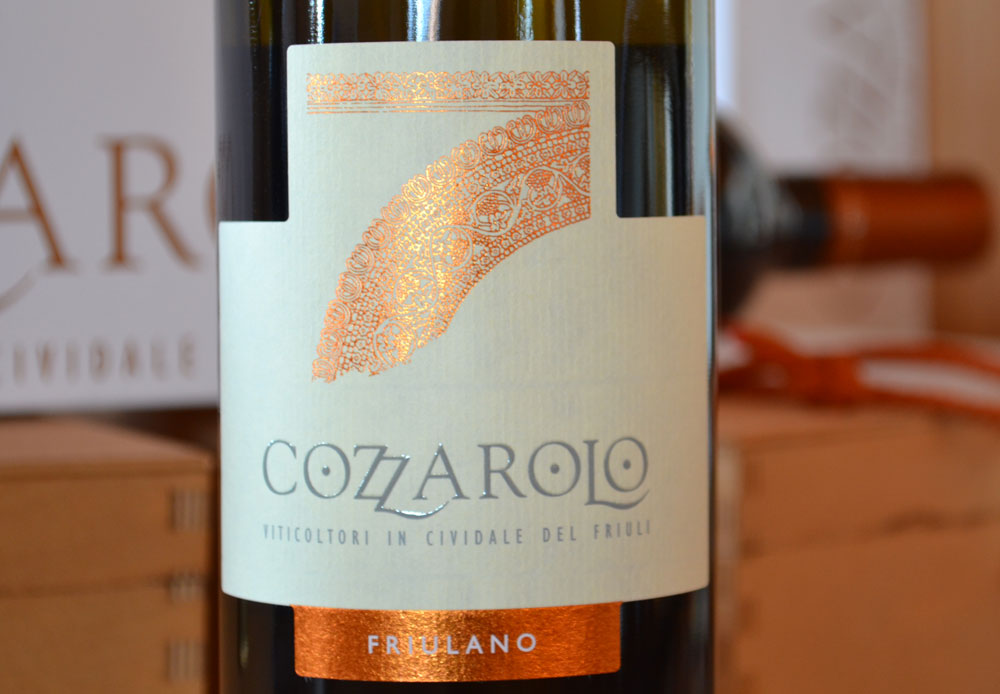 Cividale del Friuli acquired a leading role by becoming the capital of the first Lombard duchy in Italy.
The Lombards were a Germanic population, protagonist between the second and sixth centuries of a long migration that brought it from the lower course of the Elbe river to Italy.
Our wines are born on these territories rich in history and tradition and are a direct bridge between the present and the history of a people who have left a trace of their passage here.
The favorable geographical position of our cultivation areas allows us to cultivate both the native vines, born and acclimatized to the soil and climatic conditions of the Eastern Hills or which have been cultivated here since time immemorial, and other varieties from different European areas, which here are well adapted.
Our range of wines significantly represents the indigenous varieties and the terroir of this area strongly suited to viticulture, drawn from the rows on the gentle hills, caressed by the cold winds of the Alps from the north and the warm winds of the Adriatic Sea to the south.
Find out more about Cividale del Fiuli:
www.cividale.com
www.tempiettolongobardo.it